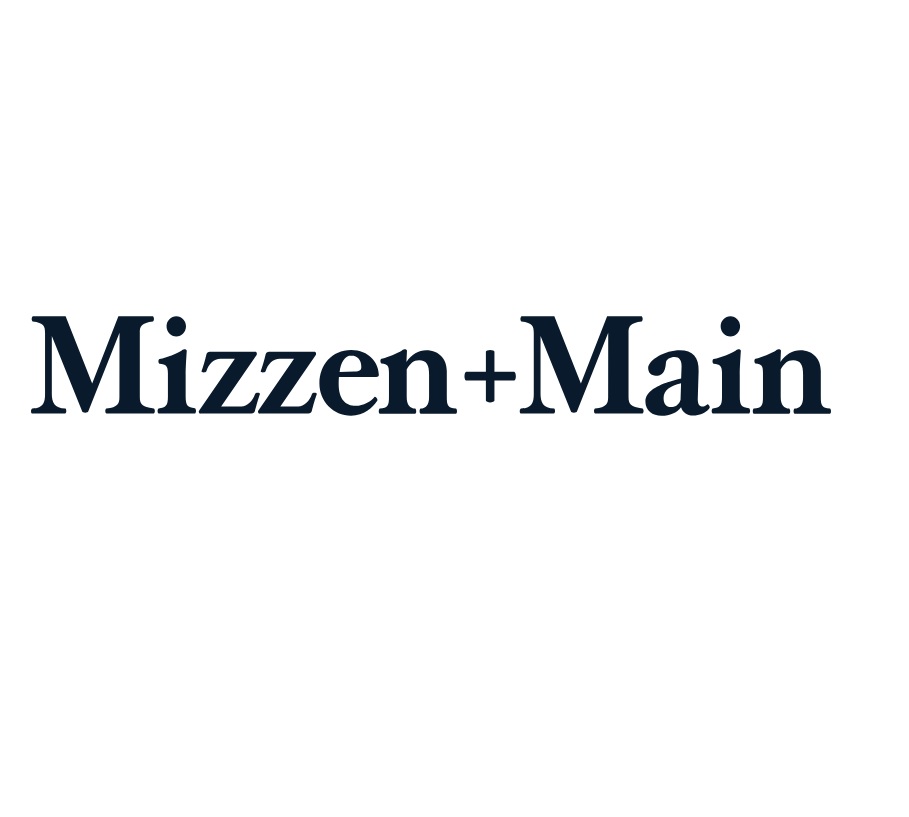 Job Opportunity at Mizzen + Main in The Shops at La Cantera
Mizzen + Main
Responsibilities and Duties
Be knowledgeable about Mizzen+Main's brand and products and represent the brand to the highest standards at all times.
Help customer in all aspects including product information, creating a sale, transactions, refunds, and exchanges.
Assist in the completion of daily projects around the store while maintaining focus on the customer experience.
Stay well-informed on events and promotional offers in-store and online, providing customers with a seamless shopping experience.
Participate in properly stocking, replenishing, folding, hanging, displaying and merchandising inventory.
Understand and follow all company policies and procedures.
Contribute to team effort by ensuring sales goals are met monthly.
Ensure on site events are executed successfully and in line with brand standards.
Qualifications
Strong communication skills
Proficient in computer and tablet technology
Willing to work weekends
Locally located